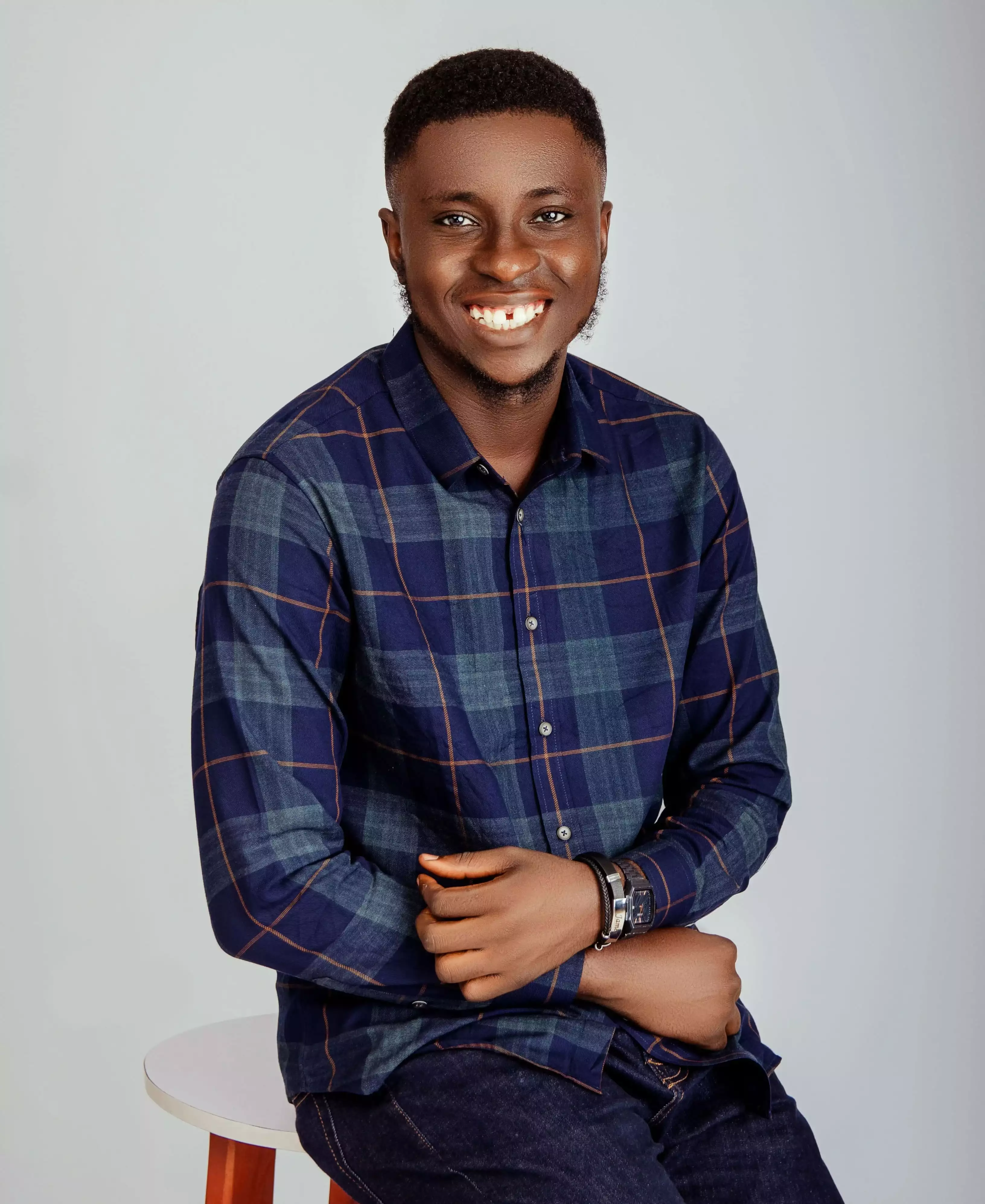 James E. Olaogun
Software Engineer | Technical Writer | Mentor
I'm a creative and analytical software engineer with a strong sense of teamwork. I also enjoy producing content to share my knowledge with other engineers and stakeholders.
My extensive experience over the years, which is still growing, has produced several valuable software products. Use the buttons below if you'd like to contact me or learn more about me.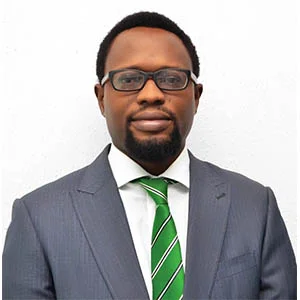 James has succesfully handled 2 web projects for my organization on which he performed excellently well. Very accessible and ready to meet his client's demand. He is also a great team player.
Sola Adeyiga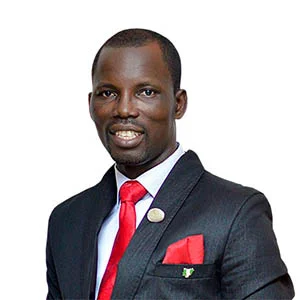 James Olaogun is a valuable asset, highly skilled in his work. Durlng the years he has worked with me, he has consistently exhibit all good qualities required for his work.
Pastor Sam Adebowale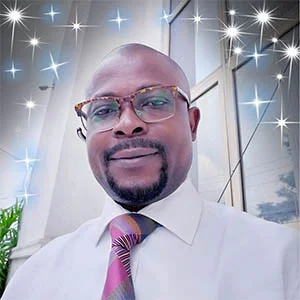 James Olaogun is Highly skilled in his works and also dependable. Within the few months I have been engaged in business with him, he has proved himself to be trustworthy and reliable.
Sam Adekoya